What to Consider When Hiring Texas Sign Contractors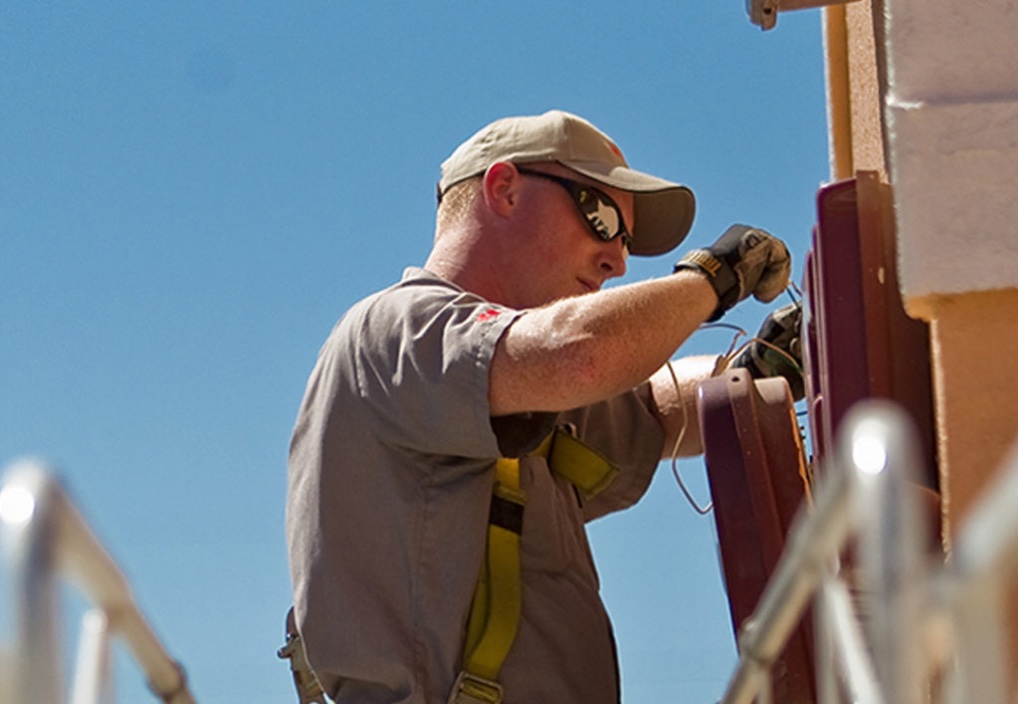 First impressions are everything; a sign is the first contact many potential customers have with a business. You want to ensure that your signage gives an accurate, professional, and inviting impression of your company and services. It is essential to work with sign contractors who understand the spirit of your business and needs.
What To Consider When Hiring Sign Contractors?
There are several noteworthy factors when hiring a company to represent your business. Read on for tips on choosing the best contractors to work with!
1. Sign Offerings
When looking for sign contractors, you need to know what services they can provide. Creating various signs is an art and requires a specific skill set, experience, and design abilities. You must ensure the company you choose provides the type of signs you desire – interior signs such as directional, office, or lobby signs; or exterior signs like building, channel lettering, monuments, or banners.
2. Permitting and Installation
Beyond aesthetics, experienced sign contractors are experts in local regulations, codes, and ordinances regarding the permitting, installation, and use of signs. A quality contractor should seamlessly guide you through this process. Finding a fully licensed company in Texas that can pull permits and do installations is essential.
3. Design Process
The quality of your sign design will reflect your business and the number of customers it attracts. Ideally, you want to select a sign company with a full-scale specialized design team. Inquire about their design process, fees, concept choices, and potential revisions. Don't forget to check out samples of their previous work!
4. Testimonials and Reviews For Sign Contractors
Ask potential contractors for testimonials and look for past reviews. It's like doing a little background check. If the company is worth its weight, it will have a selection of positive feedback to show for it. A lack of testimonials could be a sign of dissatisfied customers.
5. Deadlines & Timeline
Receiving your order promptly is essential to any project. Be sure to inquire about the turnaround time of your potential project and clauses in a contract for any delays that may arise.
6. Contact with the Crew
Communication is critical throughout the sign design process and installation. You need a point of contact that can build a relationship based on open, frequent dialogue and someone who can develop an understanding of your business needs, and be a point person for any troubleshooting.
7. Nearby Manufacturing & Location
Ideally, your sign will be made in-house by the company that designs it. This eliminates room for errors or potential miscommunications when outsourcing sign building. Choosing a local company is advantageous because it allows you to be a part of the design and manufacturing process, and the company will likely provide maintenance services in the future.
How Barnett Signs Can Help
Are you looking for sign contractors in Texas? Barnett Signs is here to help! Our years of experience have honed our expertise in sign design, permitting, and installation. Our processes are timely, professional, and specifically catered to each customer's needs. Contact us today for your sign needs!
---
---