UNDERSTANDING SIGNS
The most common types of commercial business signs and the differences between them.
Getting the complete picture
SIGN TYPES AND FEATURES
There are several different kinds of signs and understanding their differences can make a huge difference when it come to planning and designing your sign.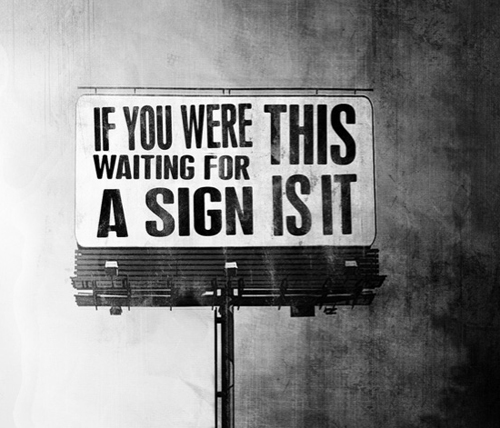 Various methods of sign illumination
SIGN ILLUMINATION EXPLAINED
Not all signs are meant to be seen at night but most exterior signs are engineered to be effective for night use. There are a few different methods of sign illumination and it's important to know how each method differs. You will need to check with your city to determine which methods are acceptable.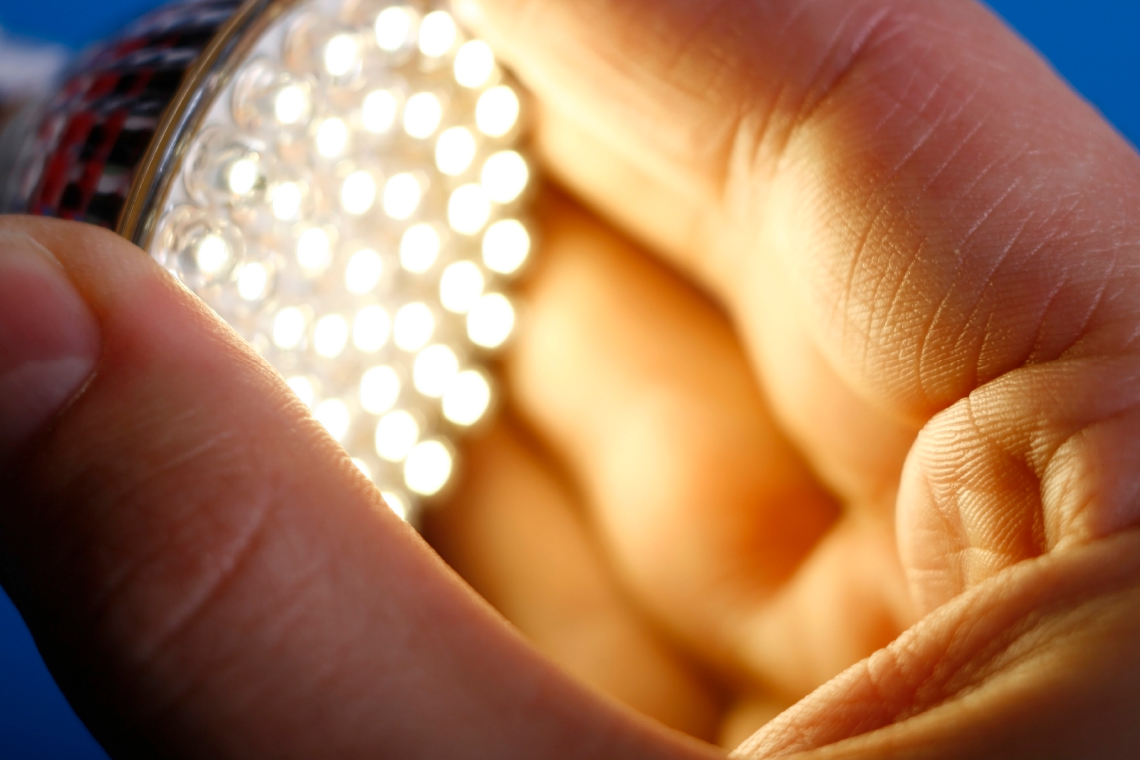 Internally illuminated sign cabinets are equipped with an internal light source. Light sources are installed behind the cabinet's or channel letter's sign faces and affixed to the commercial business sign or structure.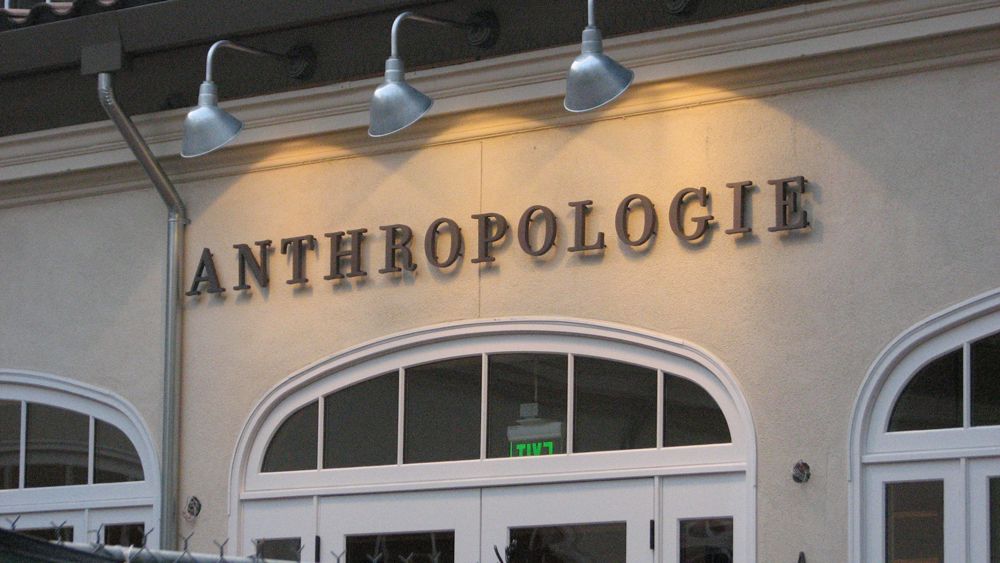 Externally illuminated signs refer to a method lighting a sign with a source of illumination that comes from outside the sign cabinet.  This is usually achieved by installing directional lights on the outside of the sign.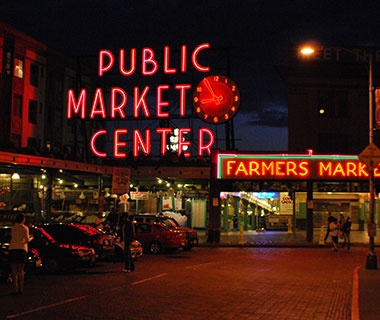 Neon signs are electric signs lighted by long luminous gas-discharge tubes that contain rarefied neon or other gases. These gases are the most commonly used for neon lighting, which was first demonstrated in a modern form in December 1910 by Georges Claude at the Paris Motor Show.
BARNETT SIGN GALLERY
Scroll through an expansive catalog of photos from past signs and projects! No matter if you're new to signs or a seasoned pro, this is the perfect place to search for inspiration as you familiarize yourself with different kinds of signs and illumination methods.
TOUR OUR PAST PROJECTS
EDUCATION & INSPIRATION: You can find both behind this gallery door. Great examples of almost every type of sign. We have more than 50 years of experience in the sign industry and the gallery shows it!
View Gallery