SIGNS ARE THE FAMILY BUSINESS
Barnett Signs is celebrating more than 50 years of excellence as a Texas Sign Company.
About The Company
It All Started In 1971
As a family-owned company with big dreams
In January of that year, our founder, Nolan R. Barnett started Barnett Signs, Inc. He was a 37 year old Air Force veteran and had worked for a Food Brokerage Company, and for the City of Sherman, Texas as a police officer. Living in Dallas, he began to build relationships with various business owners in the area and began to fabricate and install signs out of his garage.
A few months after starting this Texas sign company, Nolan's son, Barry, joined the business. Working to provide customers with quality service and products, the company's client base grew and the company was able to invest in equipment and a facility. Early clients included Michael's MJDesigns, Goodyear, 7-Eleven, Dualite, and Diamond Shamrock.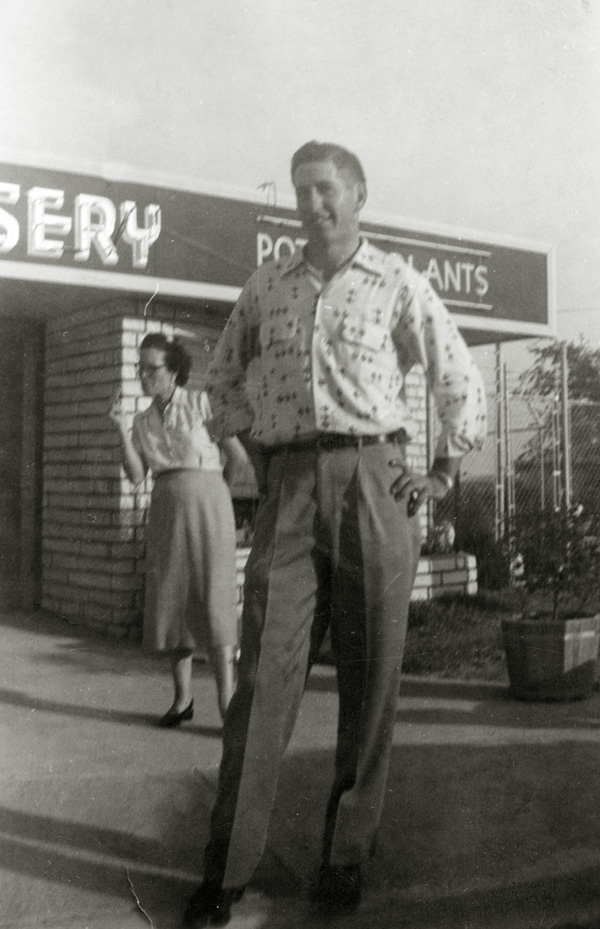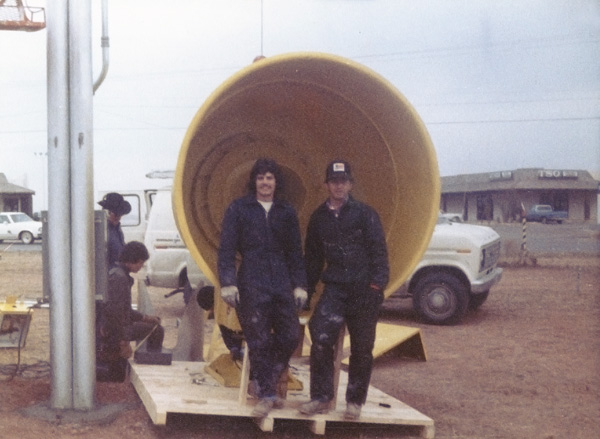 Mid–Life Expansion
A commitment to excellence has brought us a long way.
The 80's and 90's proved to be a period of good growth for the company. The North Texas sign company continued to expand its facility in Dallas and upgrade its equipment. Nolan and Barry's leadership, along with dedication to customer satisfaction, was rewarded with repeat business and client referrals.
The company enjoyed working on several multi-location conversion projects. In early 1995, Barry's son, Brian, began working full time for the company. For a year, all three generations worked at the company. At the end of 1995, Nolan retired from Barnett Signs, after 25 years, and began working in commercial real estate. Barry, having already held a position of strong leadership, assumed position as the company's principal.
Building On Trust
As an established name in the Dallas sign industry
In 2002, after 31 years and having built out its original location, the Texas sign company sought to expand and build a new facility. Shortly thereafter, construction began and in mid-2003 Barnett Signs moved to its new facility in Mesquite, Texas.
In the middle of 2007, Barry's daughter Kelly joined the company full time, managing the accounting department. To the present, the company continues to see positive growth. Its dedicated and valued employees are moving forward to build relationships with new and existing clients.
The team at Barnett Signs wishes to thank those clients who have trusted us with their signage needs over the past many years. Thank you!