Certified Sign Experts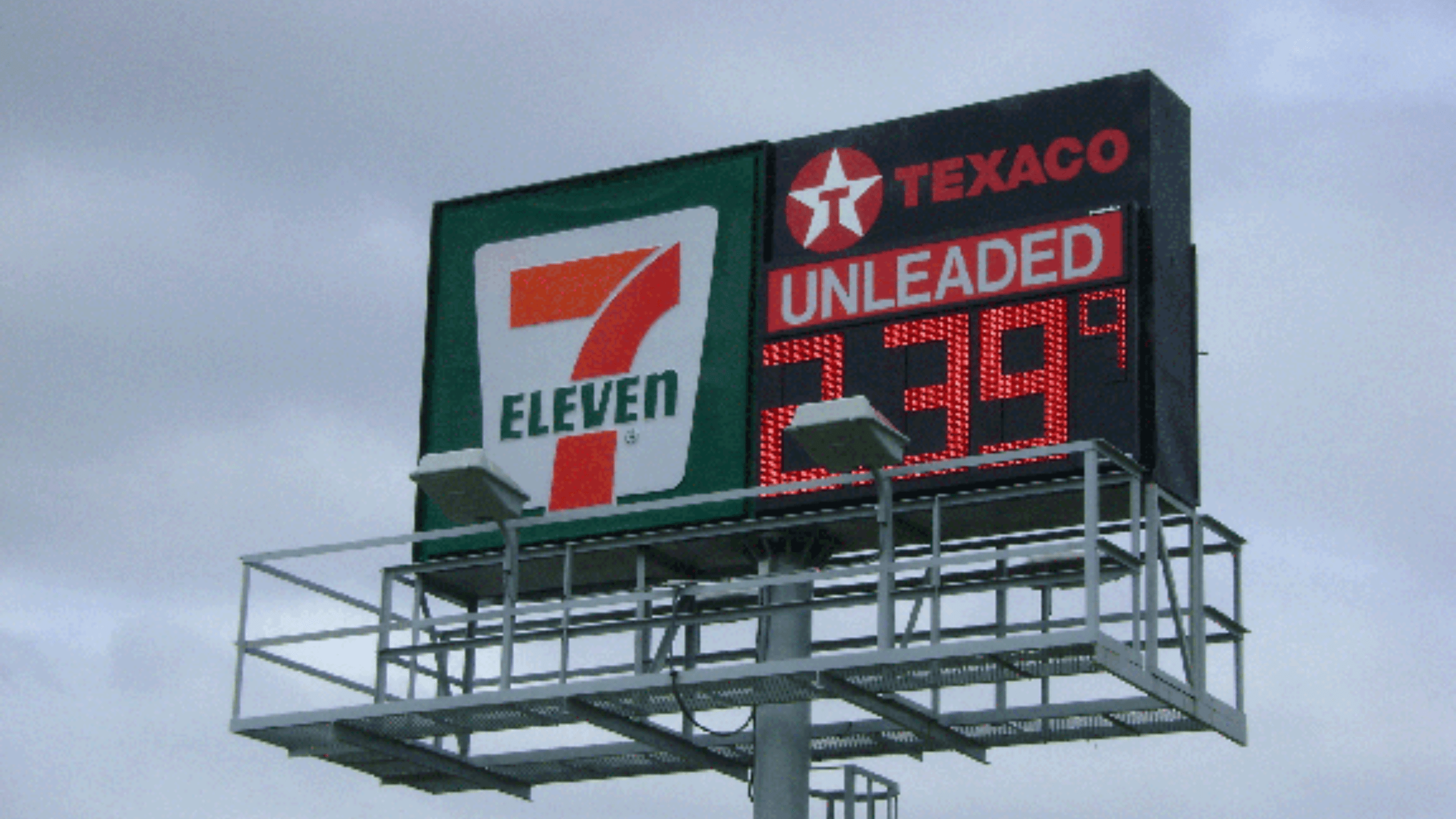 At its core, the purpose of the sign industry is to help people. Whether pointing people in the right direction or providing awareness, our job as certified sign experts is to help our customers from initial design to final installation. At Barnett Signs, we have been providing custom solutions for businesses around North Texas for over 50 years.
As certified sign experts within the signage industry, here are a couple ways that we service our clients to create and install signs that turn heads:
Graphic Design  
If you have an idea in mind, our team at Barnett Signs can help bring it to life. Our team has extensive design training and uses advanced technology to create impactful, effective designs. Simply put, our professional artists know how to catch the eyes of your customers and effectively convey your message.
Permitting & Process 
There are laws, codes and regulations regarding signage that could affect what signs your business can display or where you can display them. At Barnett Signs, we help make sure your signs are up-to-date and compliant by securing permits and helping you understand city ordinances. Hotels, hospitals, restaurants, apartment complexes and more must often understand the permitting process for signage. We can help you navigate this process so you can focus on other aspects of your business.
Custom Fabrication
Though there are pre-engineered signs that are offered, our team can fabricate almost any sign that a designer can dream up. Whether a project requires a sign to stand on a wall or float from a ceiling, we can deliver a solution that meets the most custom project's needs. Our machinery and in-house fabrication facility allow us to produce special components fast and affordable.
Installation
At Barnett Signs, we can do more than design and create signs. We also offer sign installation to ensure that your sign is properly installed and reaching your target audience. Whether your sign installation requires a ladder or multiple cranes, our team has the experience and equipment to get the job done safely. 
Maintenance
Our number one goal is customer satisfaction, and that doesn't end once your sign is installed. Whether your sign is damaged from weather, starting to look worn or is experiencing a lighting issue, we're here to help keep your sign in top shape.
Reach Out to Us
At Barnett Signs, we are proud to be certified sign experts for businesses across North Texas. Contact us today or learn more or receive a quote today!
---
---