Three Steps to Sign Fabrication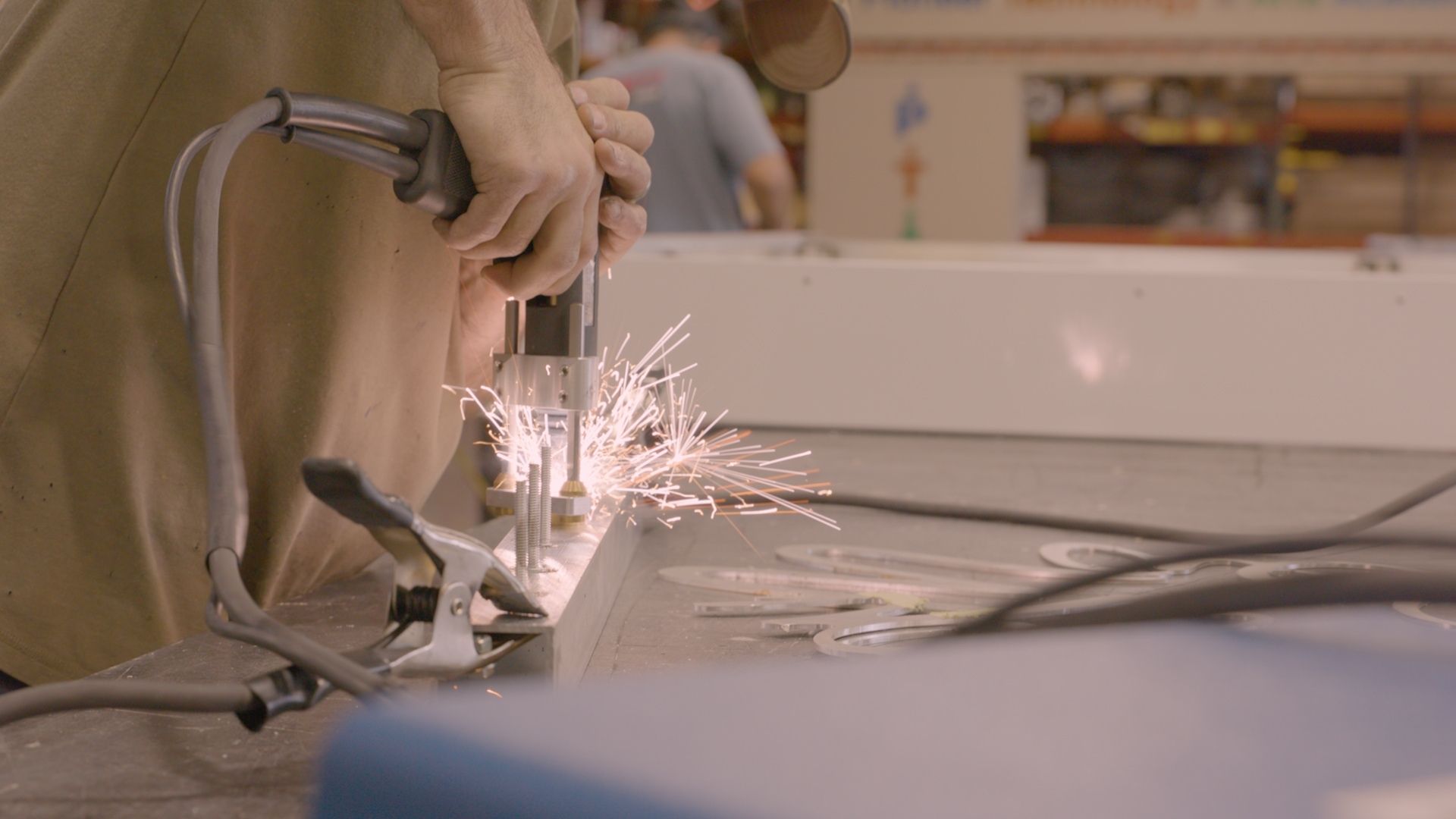 Manufacturing a custom commercial or corporate sign for your business is exciting. However, this process can be challenging without the proper steps in place. At Barnett Signs, we have one of the best sign fabrication systems in the state of Texas. For over 50 years, our top-tier facilities and expert fabricators have been producing the highest quality cabinets and structural supports available. Learn more about our three steps to sign fabrication.
Step 1: Planning and Design
We begin our process by walking you through planning and design. After a consultation meeting with our artists, we work with you to narrow down a design. Once the design is approved, we finalize all measurements, components, and files needed to get your sign into production.
Step 2: Permitting and Processing
In Texas, there are city and state ordinances regarding signage. At Barnett Signs, our project managers have over 50 years of experience working with city and state officials to secure all necessary permits. We will help you navigate any paperwork and licensing to ensure your sign is ready for fabrication and installation.
Step 3: Sign Fabrication
After the paperwork is complete, we move to sign fabrication. For many projects, a sign will require custom components. At Barnett Signs, we have the equipment in-house to perform heavy steel manufacturing and create every piece necessary for a successful installation. We provide our clients with high-quality components and faster manufacturing times for less money than our competitors offer.
Types of Signage We Can Fabricate:
Store Signage
Free Standing Structures and Supports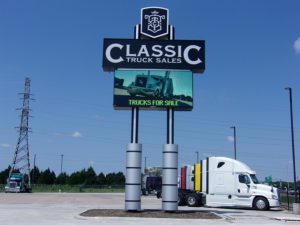 Sign Faces and Cabinets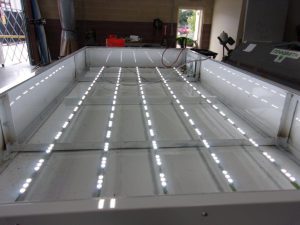 Contact Barnett Signs
Once we finish the manufacturing process, your sign is ready for installation! Learn more about how our installation team can assist you with any size project by contacting us today!
---
---