Tips for Selecting a Corporate Sign Installation Company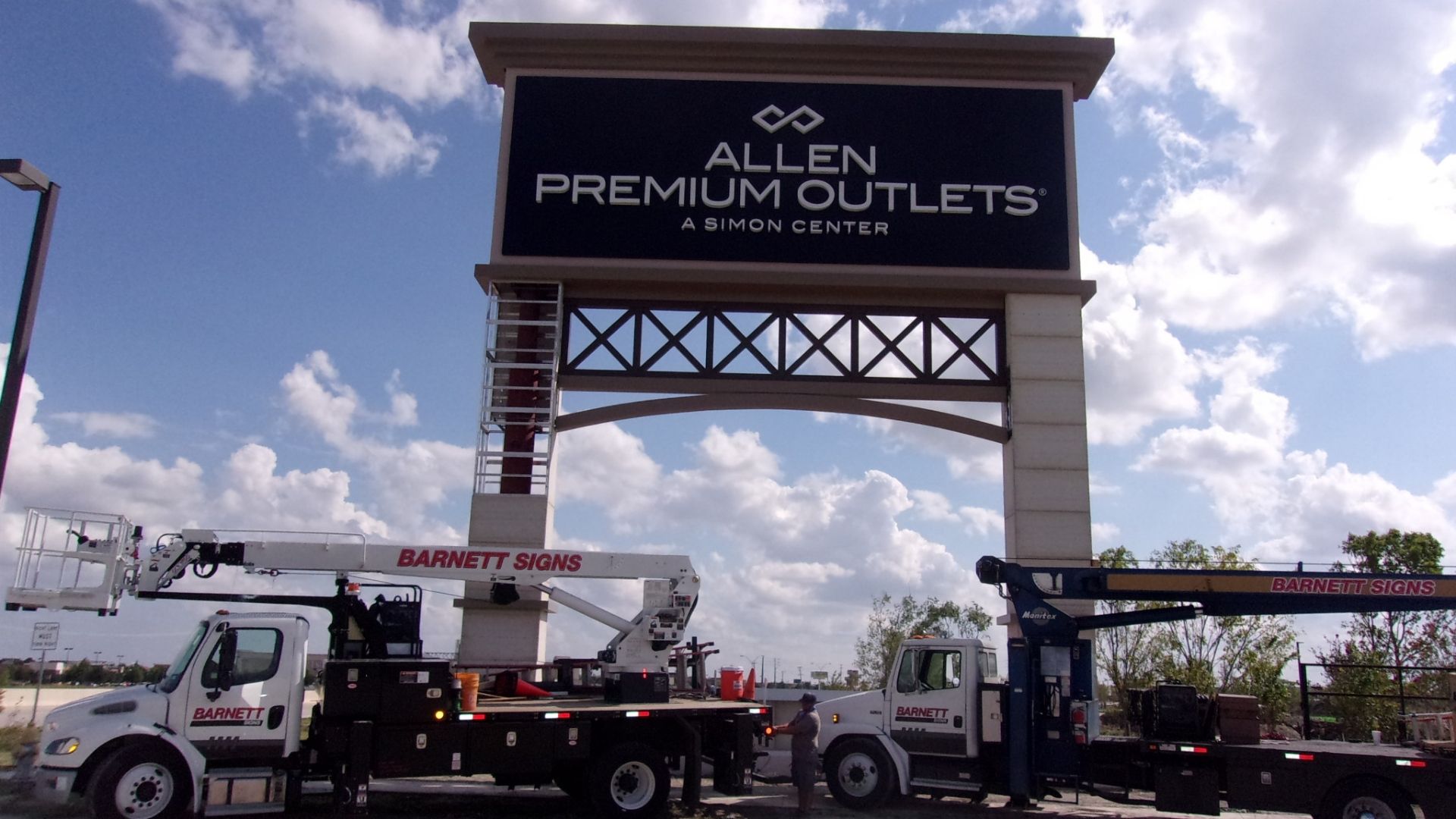 When selecting a corporate sign installation organization for a new business location, high rise, or office space, you need the best in the business. While many sign companies have similar qualifications, not all teams are alike. Here are our three tips for selecting the best sign installation company.
Ensure They Have the Proper Licensing
Proper licensing protects your property and guarantees your sign install is done following state codes and regulations. At Barnett Signs, our installers are UL 48 certified and licensed by the state of Texas. Whether you have a digital sign, large pylons, channel letters, or other sign components, you can guarantee that the team at Barnett Signs will install it correctly.
Take a Look at The Corporate Sign Installation Company's Portfolio
A successful sign installation company should have a strong portfolio of work across a variety of industries. Selecting a company that understands your industry can eliminate stress and communication errors. In addition, it is critical to choose a team with a history of high-quality work to give you peace of mind in the process.
At Barnett Signs, we have over 50 years of experience in installation and maintenance in the following industries:
Automotive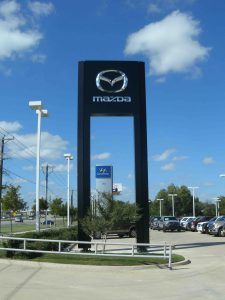 Banking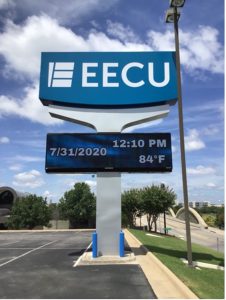 Corporate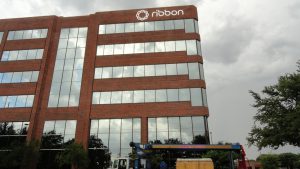 Health Care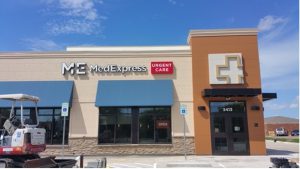 Hospitality
Restaurants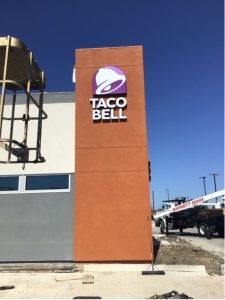 Retail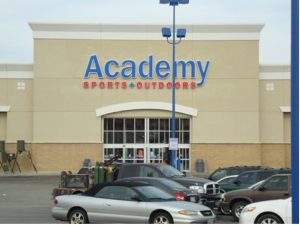 Petroleum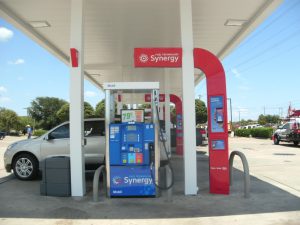 Well-Maintained Equipment
In addition to having a team of expert installers, the best corporate sign installation companies invest in top-of-the-line equipment. Well-maintained equipment eliminates the risks of injury and increases the overall quality of the installation. We have a fleet of cranes, rigs, and heavy-duty trucks capable of installing signs of every scale safely and quickly.
Your Go-to Corporate Sign Installation Team
We are proud to be the go-to corporate sign installation company in Texas for businesses across the nation. Contact us today or learn more about our other capabilities, including fabrication, on our services page.
---
---