The Ultimate Guide to LED Signs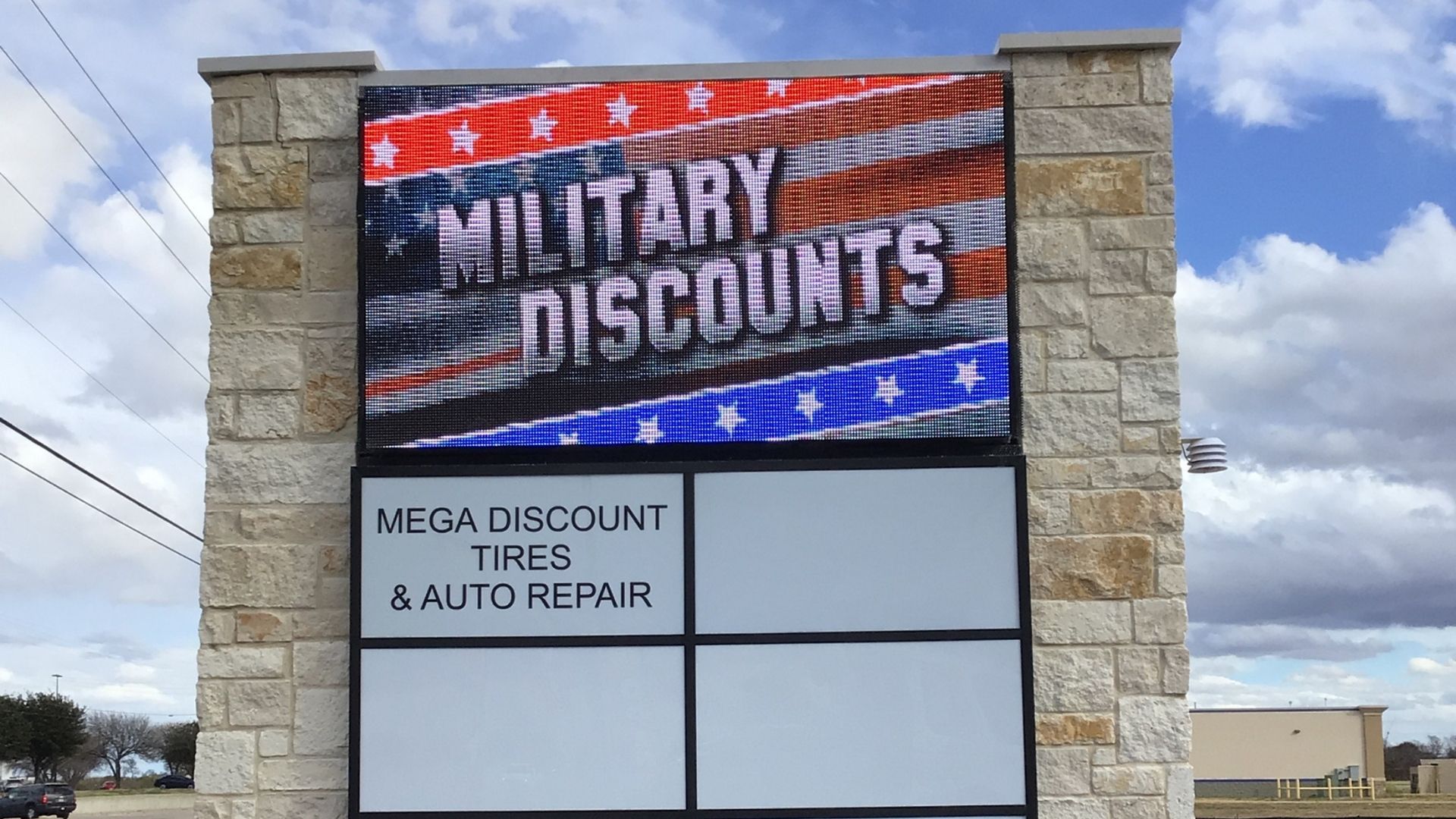 There are several different types of sign illumination, but one of the most common and widely used is LED signs. This is the ultimate guide to LED signs and what benefits Barnett Signs can offer businesses looking to upgrade their signage.
What are LED Signs?
LED, or light-emitting diode, is an energy-efficient, long-lasting, and sustainable lighting solution. LEDs are in televisions, display screens, light bulbs, and signage. LED signs come in all shapes and sizes, and each has unique benefits.
Types of LED Signs
Indoor v. Outdoor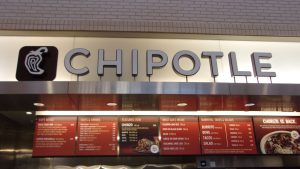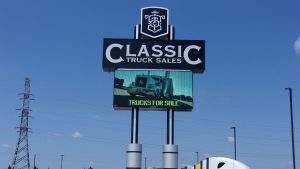 While each has its own benefits, the choice between indoor and outdoor signage is typically based on advertising and marketing needs. Indoor LED signs are often small and meant for shorter distances, such as window shopping and influencing customers during the purchasing process.
Outdoor LED signage is for long-distance viewing, making them larger in size and scope. These signs are more weather resistant to prevent damage over time and are great for shopping centers or restaurant signs along highways and other major roads.
Full Color v. Monochrome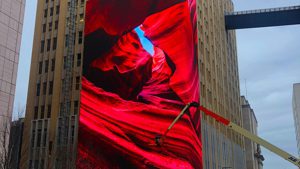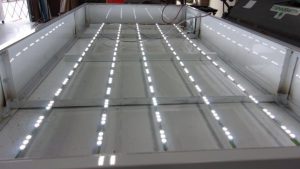 Full color LED is generally the most life-like, similar to the image display on a modern TV. This display allows for stunning videos and creative advertising, similar to Times Square or the AT&T building display in Downtown Dallas.
Monochrome LED signs are the simplest in terms of color display, as they usually glow a bright white, amber, blue, or red. These are great for internal illumination, backlit signage, or a budget-friendly design.
Internal v. External Illumination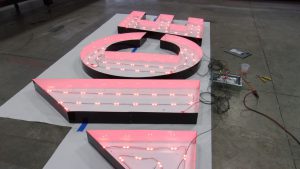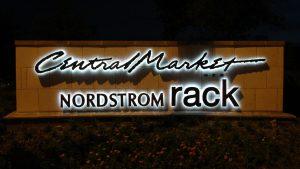 Internal LED illumination is contained within a sign cabinet. Inside the cabinet, permanent light sources create a glow from within the sign design.
External illumination refers to a method of lighting that is outside of the cabinet, letters, or other signage features. This type of illumination is achieved by installing light strips or directional lights that fully illuminate the sign.
Digital Displays and Message Boards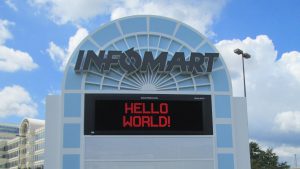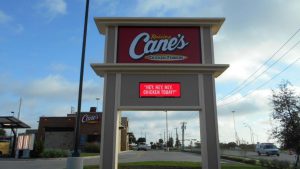 Whether it's a price display at a gas station, a scrolling message on a pylon sign or a monument sign outside of a school, digital displays and message boards have many uses. These signs can be customized to display important dates, information, or simple slogans to increase brand awareness and help educate customers.
Added Benefits of LED Signs
LED displays are a worthwhile investment for businesses as they are a great marketing tool, low energy, and long-lasting. Overall, LED signs engage and entertain customers, provide a form of communication between business and customer, and increase brand awareness.
At Barnett Signs, we offer full-service, customized solutions for LED signs. From design to fabrication to installation, we create high-quality pieces for your business that make the most of your investment. Contact us today to learn more about how we can serve your business or organization.
---
---