What to Consider When Choosing an Electrical Sign Company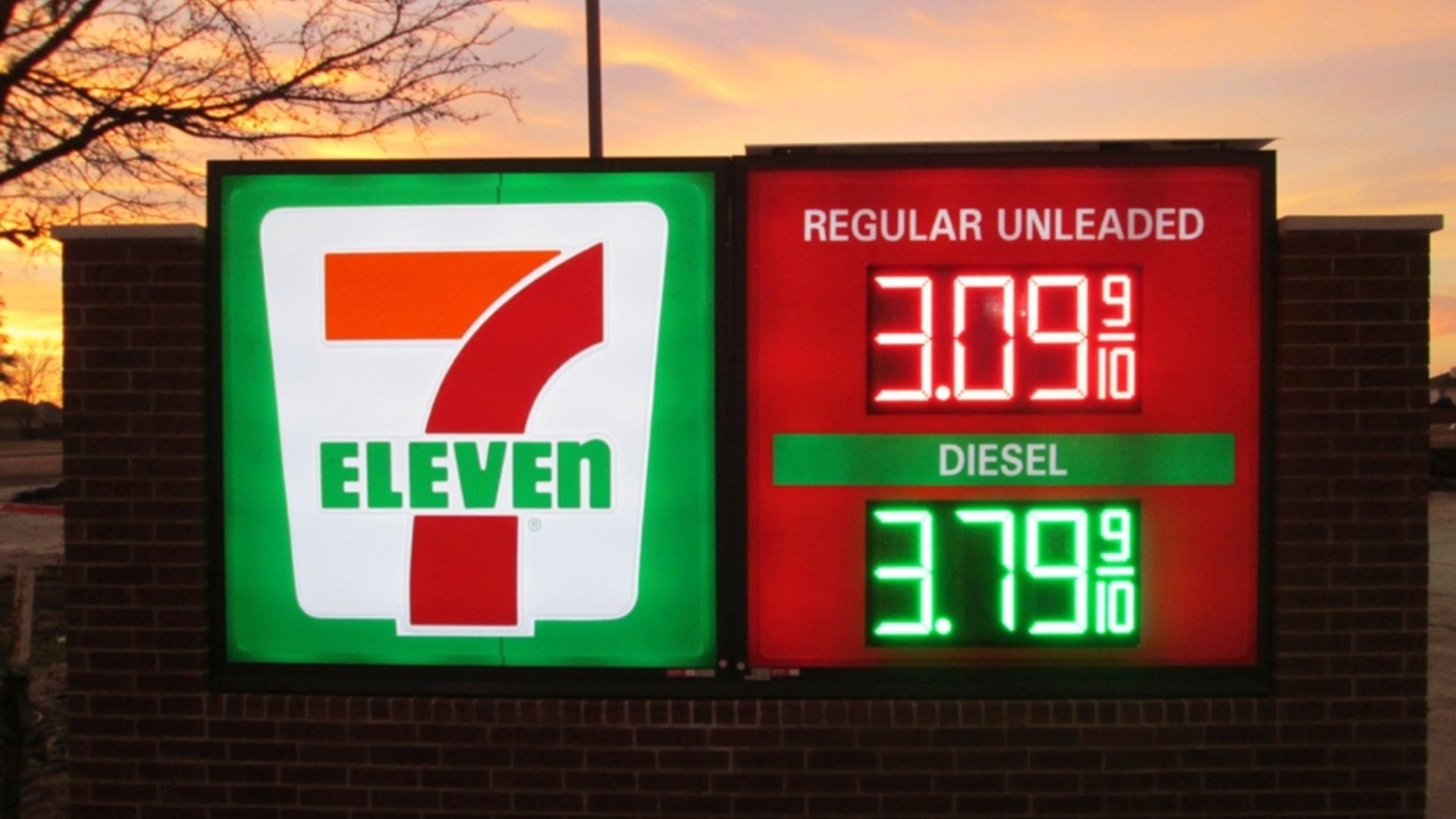 From national brands to real estate investment companies, every business needs a knowledgeable sign manufacturer with a seamless process to save them time, money, and stress. At Barnett Signs, we are the best, full-service sign fabricator and installer in Texas.
When it comes to choosing an electrical sign company to create and install your signs in Texas, there are many things to consider. Certain criteria must be met to ensure each sign is designed, fabricated, and installed correctly and safely. Here is our guide to for picking the best company to handle your electrical sign projects.
What Qualifications Does the Electrical Sign Company Have?
As a family-owned and operated company since 1971, we have deep roots in Texas, especially in Dallas-Fort Worth. Our founder, Nolan R. Barnett, started this company out of his garage in Sherman, Texas. From the beginning, we were a company built on relationships. We approach every client with the southern hospitality and Texas-sized welcome they deserve.
Our long-standing relationships and success over the years allowed us to expand to our large, state-of-the-art facility in Mesquite, Texas in 2003. Our facility expansion came with growth in other areas as well. We now service the entire state of Texas and companies nationwide for their Texas regions.
Sign Manufacturing Company Services
When it comes to qualifications, it is best to pick a company that is well known and has a long history of excellent service. However, there are other legal factors as well.
UL Certifications – The National Electrical Code and Underwriters Limited set a national, industry-wide standard for safety regarding electric signs. A UL 48 certification covers everything from art forms to installation. This certification ensures that all products and procedures from electrical sign companies meet high standards to protect companies and their consumers.
State Licenses – No matter what state you are in, each has its own rules and regulations regarding electric signage. Each company should have the proper state licensing to continue operations. Barnett Signs is licensed by the Texas Department of Licensing and Regulation for all the electrical work that comes with this form of signage.
City Permits – While the national and state laws are vital, without a city permit, you cannot install any signs, period. At Barnett Signs, we can help you secure a permit for the electrical sign. This will help avoid any headaches or hiccups during the sign installation.
What Kind of Signs Can They Create?
Many sign companies across Texas have the same certifications. However, not all companies can manufacture electric signs. At Barnett Signs, we can fabricate many types of commercial electrical signage. Here are a few examples:
Internal Illumination

External Illumination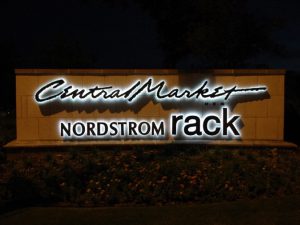 Neon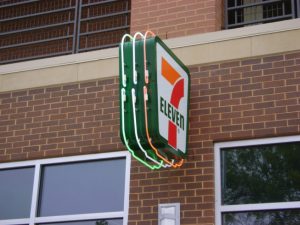 Digital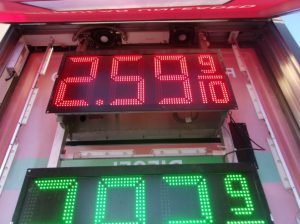 Picking a Full-Service Electrical Sign Company
At Barnett Signs Inc., we are proud to serve all of our clients in their Texas regions as a full-service electrical sign company. Our process allows us to design, fabricate, install all electrical signs. Our fleet of install equipment and our team of sign experts will ensure that every step of the process meets your expectations and all other standards. Even after the install is complete, we can continue to service your sign to replace and repair electrical and non-electrical parts. Learn more about our services, or contact us today to start your next project.
---
---