How To Select Sign Companies in Texas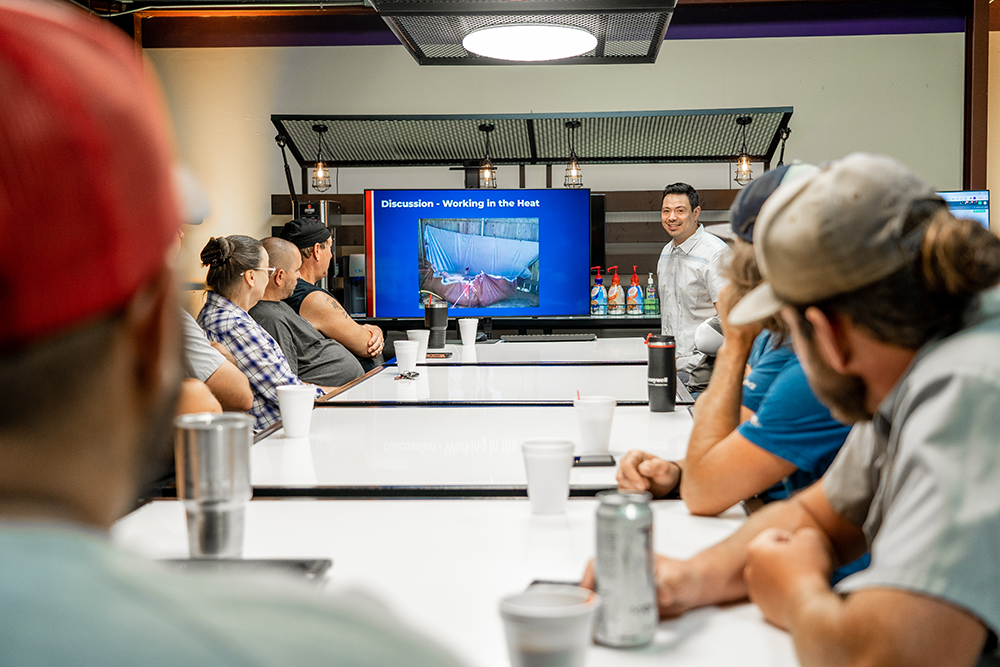 Your sign is one of the first impressions people have of your business. If your sign is getting older, has an outdated look, or your business has undergone changes, such as a logo refresh or move, it might be time to consider updating your signage. If you are in the process of reviewing sign companies in Texas, you want to make sure the company is responsive, responsible, and timely. Nothing is worse than trying to open or refresh a business without a sign – your customers won't know where to go or look! Choosing the right company can make a difference in your business traffic.
What You Need to Know About Sign Companies in Texas
When choosing between sign companies in Texas, you want to ensure you go with the right company for the job. Read on to determine what factors to consider when choosing your next sign company.
1. City and Municipal Permitting
Permitting is one of the stickiest parts of the signage industry. Every city and municipality within a state has different sign permit rules, laws, and regulations. As one of the largest states in the country, Texas has countless municipalities and towns – knowing each regulation is nearly impossible. Hiring an experienced signage company can help you navigate this process across the state stress-free.
2. Take A Look at Reputations
Past work is the best indicator of future performance. When searching for sign companies in Texas, do your due diligence and read customer reviews. Look especially for previous clients with similar needs, and try to find honest, unbiased feedback. If you can't find anything online, ask the company for testimonials from past customers and galleries of their work.
3. Sign Manufacturing Procedures
Sign manufacturing is a multi-step process from designing to final installation. You want a sign company that works with you and your needs and will involve you in the design of your sign from the start. The right company will use quality materials, have a timely manufacturing process, and have excellent communication.
4. Installation Across This Large State
As the biggest state in the continental US, finding a sign manufacturing company to install signs throughout the entire state can be challenging. However, this is key when choosing a company in Texas. You want to make sure that you are getting the same design, quality, and installation throughout each of your locations. Therefore, choosing a company that can travel and install your sign anywhere in Texas is essential.
5. Go Local If You Can
Selecting a local sign company in Texas will help ensure you get the best service. Communicating with companies in your time zone and headquartered near you is more manageable. This makes the design process quicker, easier, and smoother and helps your signs be installed faster. Additionally, local businesses create more local jobs and contribute significantly to your community.
How Barnett Signs Can Help
Are you looking for a sign company in Texas? Barnett Signs is here to help! Our local, third-generation family-owned company has deep roots in Texas history and the sign industry! Our years of experience allow us to communicate clearly with our customers and adapt to their needs effectively and efficiently. We balance your business goals with your budget, designs, and space to create and install your perfect signs! Visit our website to browse our services, or contact Barnett Signs today for expert advice!
---
---