Custom Electric Signs: Illuminating Your Texas Business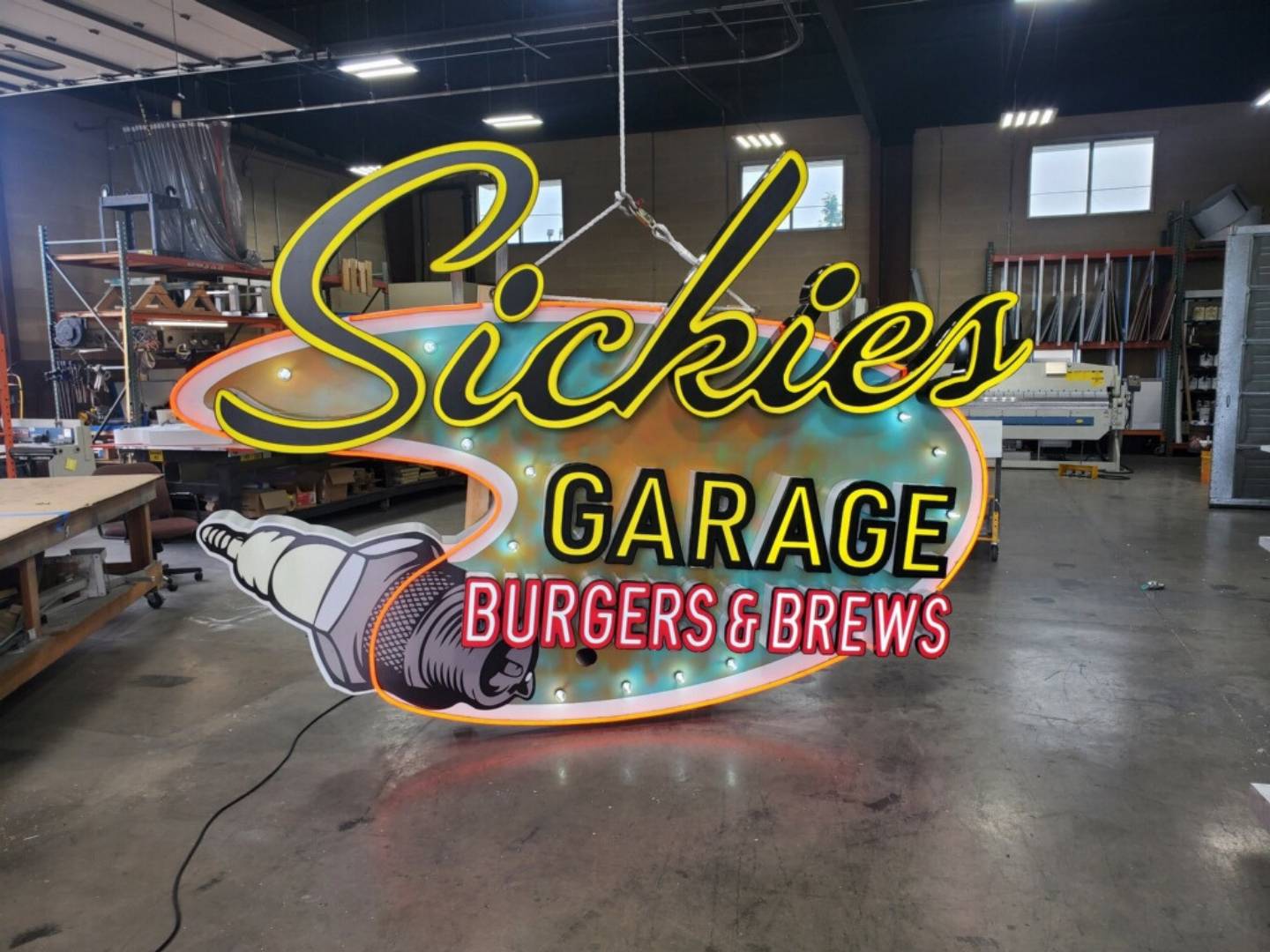 Ensuring your business stands out from the crowd in Texas can take time and effort. Effective signage is a cornerstone of success, and when it comes to making a bold statement, nothing quite matches the brilliance and individuality of custom electric signs. These pieces light up the night and are crafted to be as eye-catching and unique as your business. This article explores the world of custom electrical signs and how they can elevate your business presence in the Lone Star State.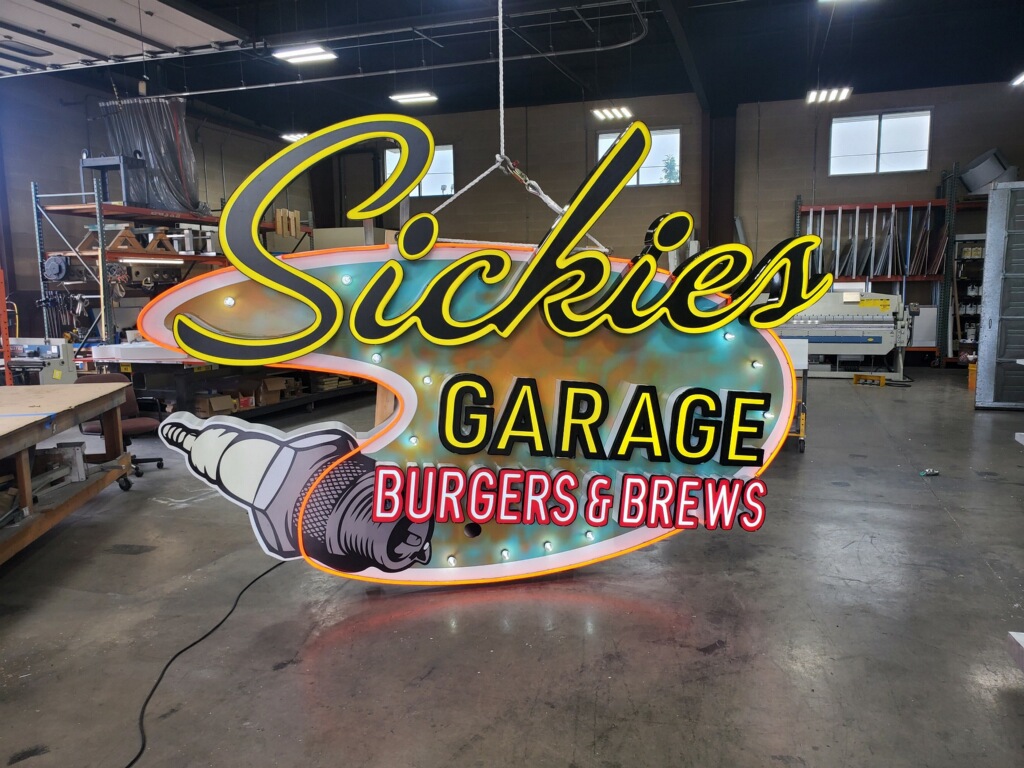 What Are Custom Electric Signs?
Custom electrical signs are a dynamic, attention-grabbing, and incredibly versatile signage category. These pieces combine art, technology, illumination, and innovation to create a stunning visual impact. Visible day and night, these signs will capture customers' attention and build brand recognition. What sets custom electrical signs apart is their tailor-made nature. Each sign is crafted to reflect and communicate your unique brand identity, message, color schemes, and personality.
Various Types of Custom Electric Signs
Every business is distinctive, and so are their signage needs. Electrical signs can be designed and customized to meet specific objectives and make a lasting impression. Here are some of the various types of customized signs:
1. Channel Letter Signs
Channel letter signs are incredibly versatile displays that use individual 3D letters or shapes to spell out your business name or message. These structured letters are then illuminated from the front, back, or both, which can create a striking visual impact that gets your company name or message across. Whether you opt for front-lit, back-lit, or open-face channel letters, you can customize these signs to ensure your business name stands out and shines brightly in the day or not.
2. Bold Neon Signs
Neon signs are an American classic! They will light up any space while infusing a sense of nostalgia and retro charm into your brand and business. Expert neon sign artisans can design intricate, colorful displays – the options are nearly limitless! Neon signs add a distinctive and captivating element to your storefront, setting your business apart!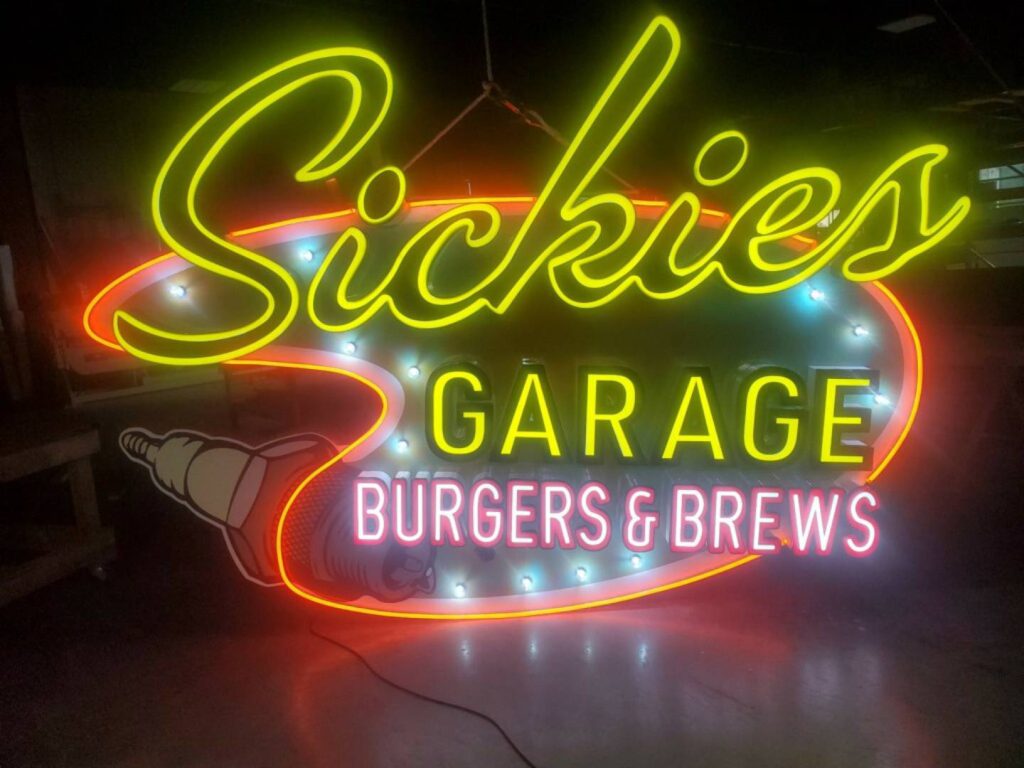 3. Pylon Signs
Pylon signs are freestanding displays lifted high, supported by one or two long poles. These signs are perfect for businesses on highways, in commercial complexes, or from the road. An illuminated pylon sign can tower above the competition, drawing attention and guiding your customers to your location, even from a distance in the day or night.
4. LED Signs
LED signs are a contemporary and energy-efficient choice. These custom signs use light-emitting diodes to create eye-catching and dynamic visuals. These diodes are energy efficient, which protects the environment and helps you save on energy costs! A custom sign manufacturer can tailor LED signs to match your brand's color scheme and overall aesthetic, ensuring a seamless fit for your business.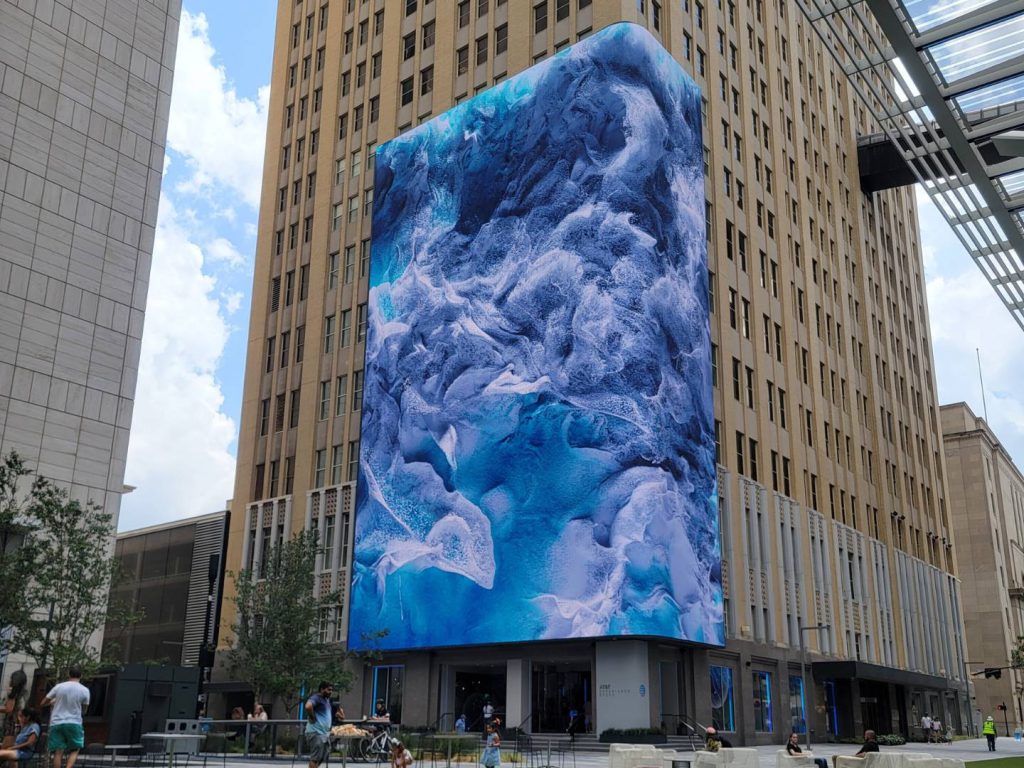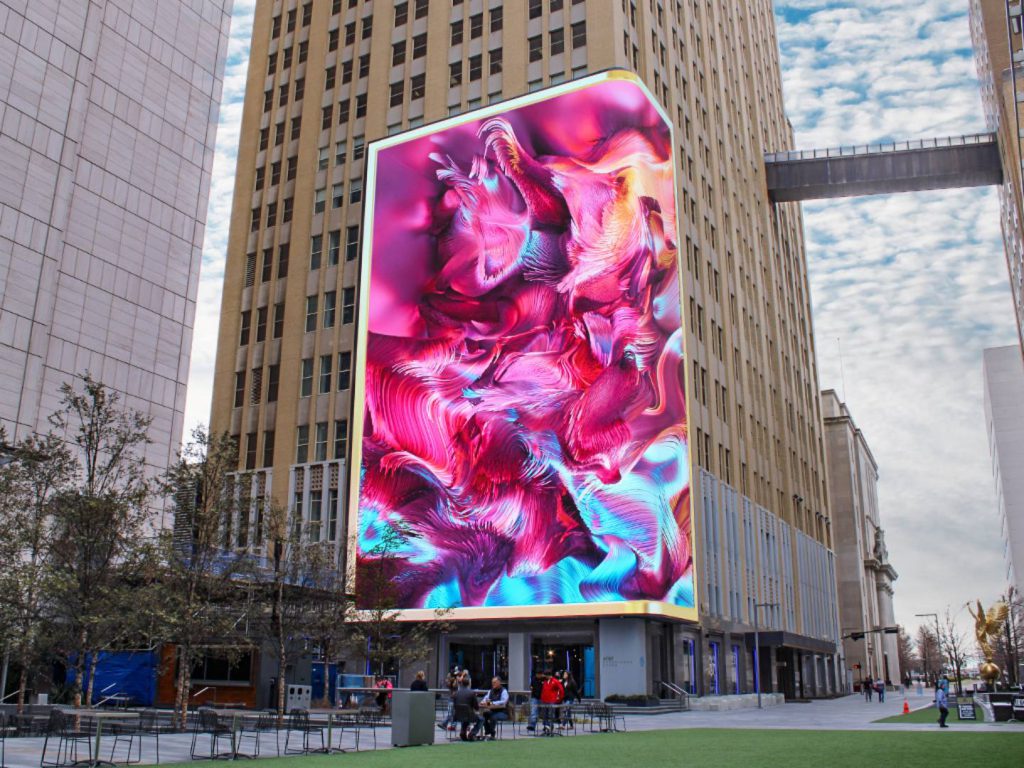 How Barnett Signs Can Help You
In the competitive Texas business landscape, a custom electrical sign can help your business stand out, and Barnett Signs is here to help! Whether you're a sign company seeking reliable installers or a Texas business looking for a turnkey sign design, manufacturing, and installation, our team of professionals has you covered. In conclusion, browse our past work in our gallery, and contact us today to start your custom electrical sign journey!
---
---