How to Get the Most Out of Custom Electrical Signs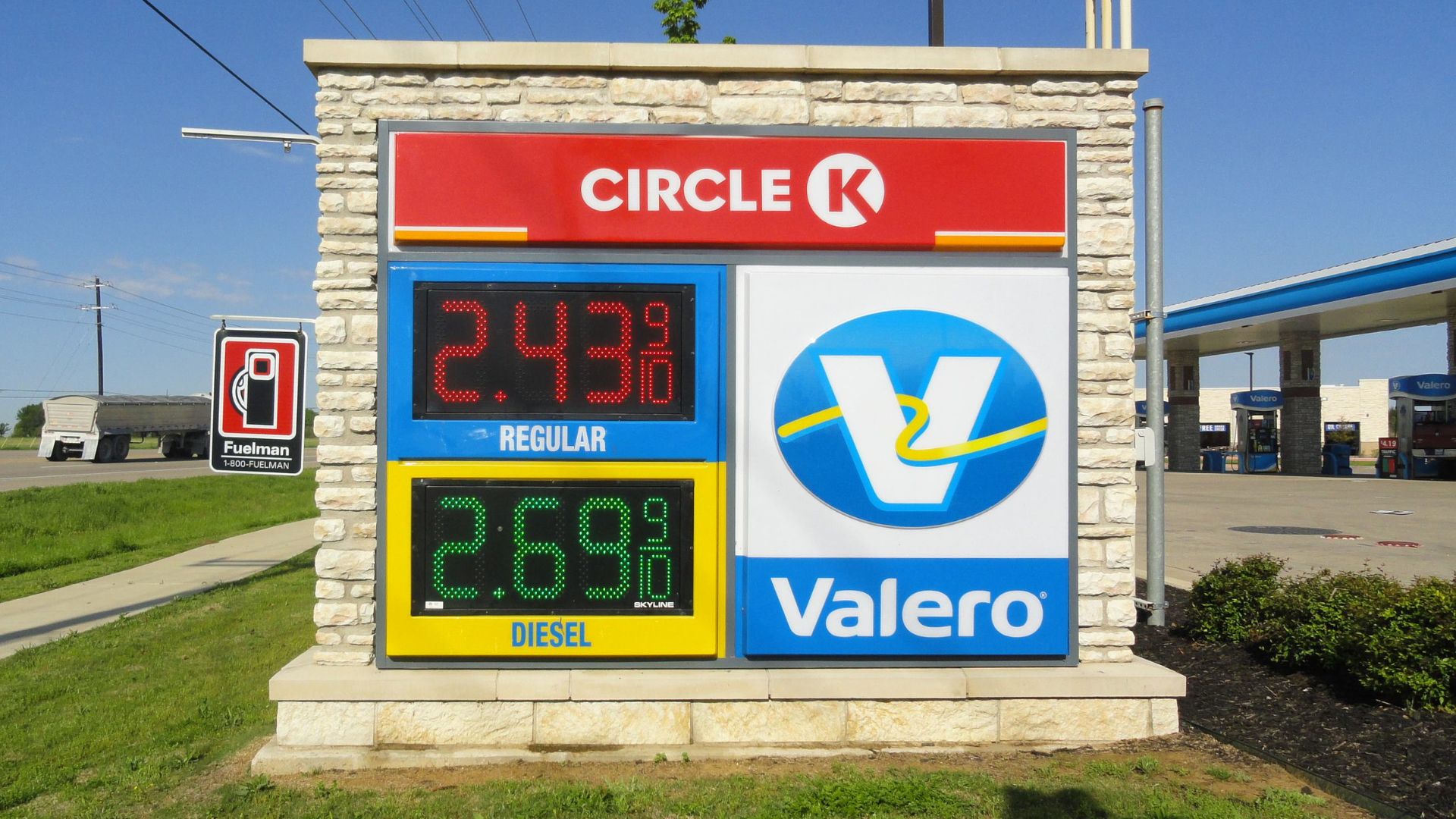 When you want your business to stand out, there is no better way than installing an eye-catching sign. It can be challenging to know what to look for when you need custom electrical signs since there are many options and styles to choose from. However, the decision-making process does not have to be overwhelming.
Learn more about our three recommendations for custom electrical sign creation that will help your business catch attention.
Use High-Quality Materials

The ability to show off your business is just one benefit of crafting a custom sign. However, for outdoor signage, exposure to less-than-desirable weather conditions is inevitable. As a result, it is necessary to fabricate custom electrical signs with high-quality materials that can withstand the elements. At Barnett Signs, we understand how important longevity is to our customers. Our state-of-the-art manufacturing facility is perfect for creating exceptional signage. We can perform heavy steel fabrication with high-quality materials to ensure that your sign is long lasting.
Customize the Sign Specifically to Your Business

A flashy sign can be great, but your company must project the right message. It is critical that new signs represent the personality of the business and effectively communicate to potential customers. Also, consider what style of sign your target audience will respond to best. Channel letters vs pole signs, internal vs external illumination, and interior vs exterior signage are just a few examples of decisions you need to make when developing a new sign. At Barnett Signs, we want to help you through this process. Our hands-on approach allows us to work alongside you in the customization process to ensure that your vision translates into fabrication. We can turn your ideas into a sign that everyone will love.
Hire a Company that Specializes in Installing Custom Electrical Signs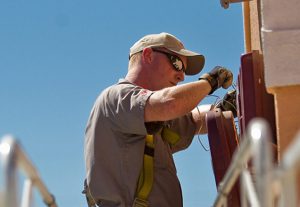 Here at Barnett Signs, we know that customizing a new sign can be stressful, and we want to help relieve that burden. We have 50 years of in-house experience developing signs perfectly suited to our client's vision. Our team take a hands-on approach to creating aluminum cabinets, painting, fabrication, and more. At Barnett Signs, our world-class manufacturing facility keeps our customer needs in mind and allows us to create custom signs seamlessly. Since there is no need to outsource, we will save you time, money, and headaches in the long run. Contact us today to learn more about how we can develop custom electrical signs to suit your needs.
---
---