The Best Dallas Sign Installation Company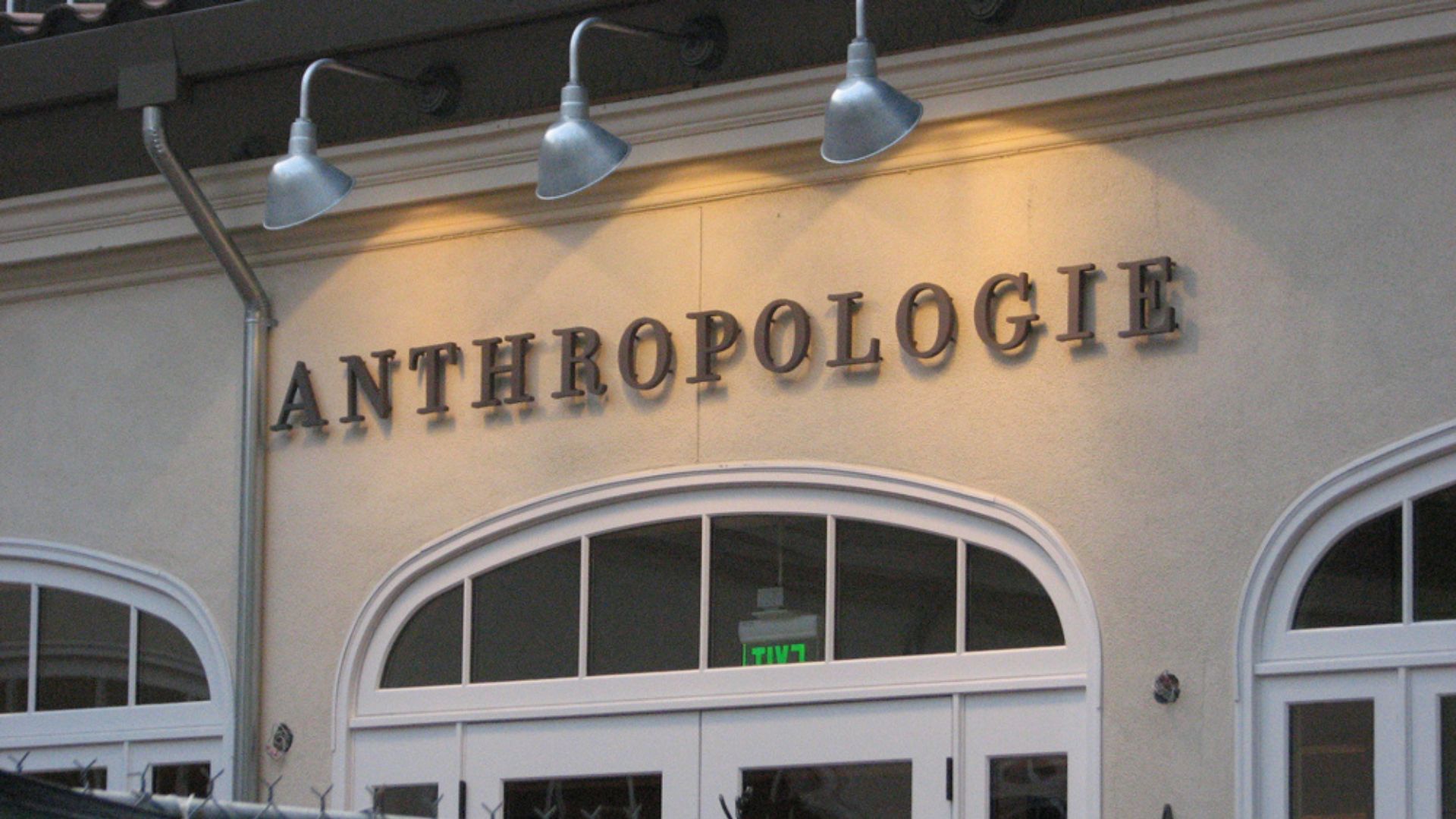 Whether the job is big or small, Barnett Signs has your installation needs covered. Our Dallas sign installation company is here to help businesses stand out among competitors. Here are three major benefits of installing a custom sign and how we can assist you in the process.
Improve Brand Image

If your company is looking to replace an outdated sign or simply revamp the existing image, installing a new sign is a great way to express value to customers. Barnett Signs has the expertise and experience to create and install a sign that is perfectly curated to your brand. Installing a custom sign shows off your brand and personality to customers before they ever engage with your business. As a result, you will be able to project your brand's unique style and stand out amongst competitors.
Easy Maintenance

The great thing about storefront signs is they are relatively easy to maintain. Since they only need to be cleaned occasionally, they do not require constant upkeep. They are also high up and made of durable, sturdy materials, making the wear and tear minimal. We are the best Dallas sign installation company because we don't cut corners. We take the time to ensure that your sign is installed perfectly the first time and we can assist you in the upkeep and ongoing maintenance of your signage for years to come.
Make Your Business Stand Out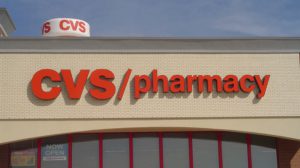 Having a great sign installed makes people who are passing by take a second look. This can spark conversation and generate interest in the brand. As a result, people will want to research your company and explore what it has to offer. We want to make your business memorable in the minds of potential customers when in need of your product or services.
Our Dallas Sign Installation Company is Here to Help
Here at Barnett Signs, we want your business to grow. We are a full-service custom sign company that goes above and beyond installation. Our goal is to provide you with an excellent sign and promise to stick by your side for future maintenance needs. Contact us today or learn more about what we do best!
---
---